Hi guys, it's Molly. ;) I am coming back to let you know how I usually enjoy while watching porn. The sex in todays porn movie is kinda similar to the ones I have with Magic Mike.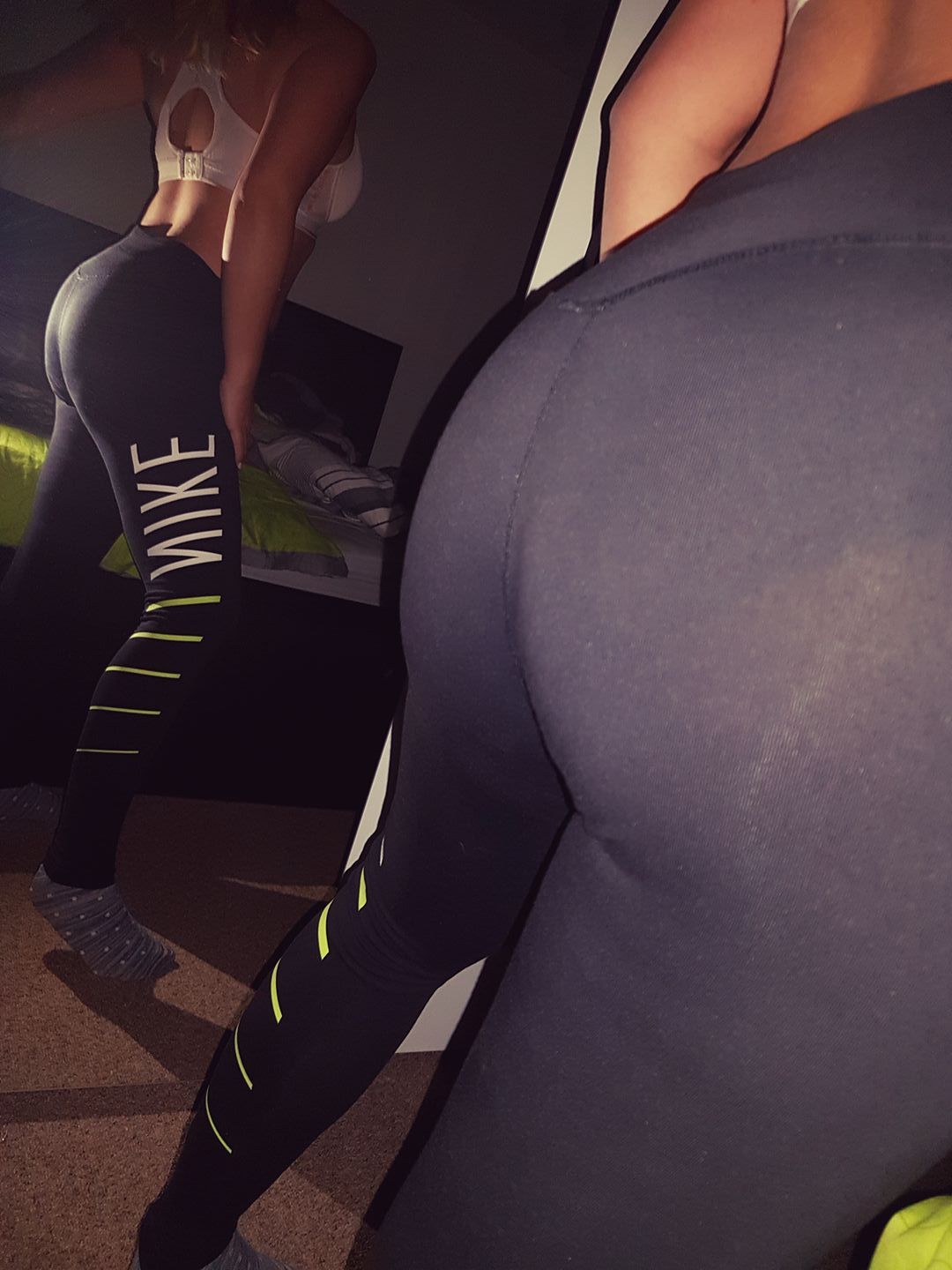 Sooo.. I also got one more of Bad Dragons dildo collection, its called Rex. ;) This bad boy is gonna help me cum today, as I am not gonna watch lesbian porn and I do need something inside me to really feel the video.;)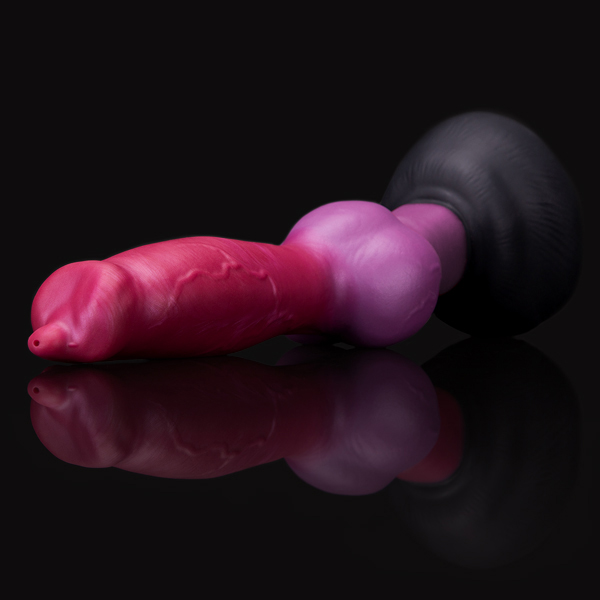 I comfortably sit myself on a bed with laptop ready to play the porn and Rex to fuck me. The girl in video is gonna be fucked in doggy pose so I kneel and place my bad boy between my feet to ride it later on. I love to see big round perky booty on a girl and as she stretches I get rid of my bra and give some attention to my rock hard nipples. I wet 2 of my fingers and slowly get from boobs to my little naughty girl down there. The Rex is pretty large so I need to prepare her real gooood! I just love the way she is teasing us with her amazing butt! My clit is spreading horny song through every inch of my body, while I am gently massaging him and wanting this blondie to be minee! Mmmm, when he starts to touch her, I slip my 2 fingers inside me. I am already super wet and ready for action. :P Her A hole is so pretty, oh myy, it makes me moan, I want to lick her pussy and her tight ass! They are slowly getting there so I wet Rex and try to sit on it. I start to tease my clit while its sliding inside me, I feel every inch of it! DAAMN! I have never tried before to fuck myself with dildo, while watching porn, and to mix it up feels so damn good! I might get satisfied really soon, because the blondie is driving me crazy with her perfect ass and so is Rex doing the most for my dirty pussy! :O I try not to cum too soon, I am trying to hold my orgasm in to increase it when the best part comes! ;) Thank God my parents aren't at home, it feels toooo good not to moan! Mmmmm.. Shortly after they start to fuck, he is touching her ass, just like Magic Mike does mine and sweet memories make it harder not to cum. As he decides to go inside with his thumb, I can no longer hold, I even add circular motions on my clit and A hole and I am squirting all over the place like I am never gonna cum again!
Mmmm, it was amazing, I am still a little bit trembling from all the satisfaction and I hope you guys are enjoying it as well. :P