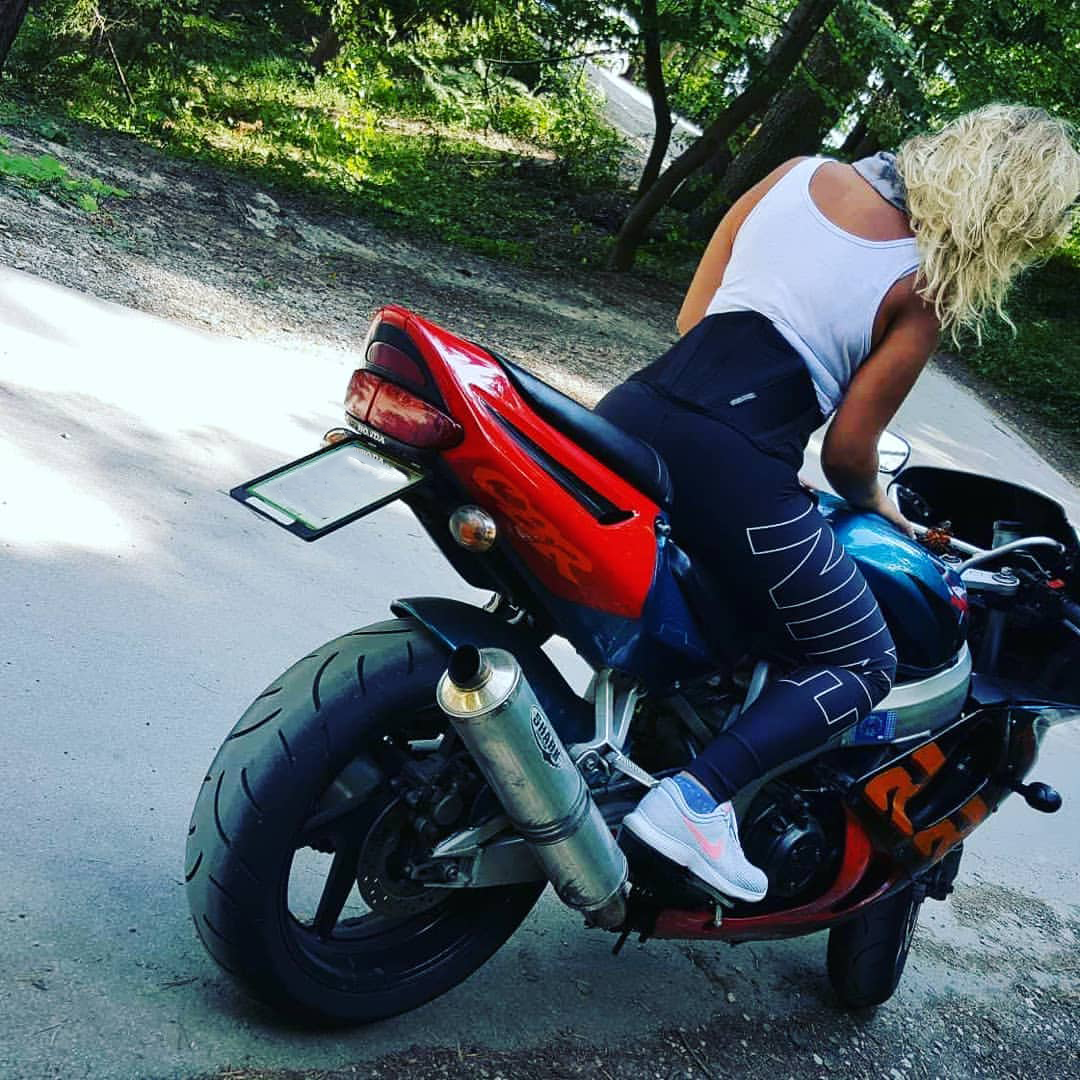 Hello guys! I am writing my first blog post, I am Molly, I live in Florida. Since I am 18 years old, I want no limits when it comes to my life decisions and blog posts. I was born in November, which means that I am a scorpion and huh,… we are known as a passionate lovers, we enjoy teasing and a grand passion and this may lead to a little surprise I have for you today, but first, a quick "pre-story" time. ;)
I have recently broke up with my high school boyfriend, because we aren't gonna study in the same country, so we decided that it's better to end it now. He was my first big love, we have been together for about 3 years and he was also my "The first one". I really enjoyed having sex with him despite the fact that we haven't really tried anything else but regular and oral sex.
I think that I am a very attractive woman, I have mid-long blonde hair and I take care of my posture, so I think this summer I may not be all alone in bed every night. ;) My class is also going on a high school graduation trip and I hope I will have a lot to write about it.
If you are still with me, I have a little surprise story. I want to describe my best sex I have ever had till now that we can compare it to the ones which are coming in my way. As I said I have never tried anything wild in bed, but at least it was very passionate and intense. We both liked to start having sex with a little bit of foreplay to spice it up and this one time was really, really HOT! **Once upon a time ( :D ) we both had an exhausting day of studying and preparing for final exams, it was in early spring and late nights was still a bit chilly, so we were cuddling under sheets and talking and giggling and huh,… it was nice, cozy.:) But for a moment, he has just stopped smiling,… he put his palms on my cheeks and gave me a long kiss. His tongue found its way to mine and started playing a song full of needs and wishes. While we were lips on lips, he came closer with his body, so I could felt his rock hard friend against thighs. I knew he wanted me and I knew I wanted him, because I could feel my panties being already wet. He stared kissing my neck, my cheeks, ears and shoulders while his hands was all over my body. I couldn't help myself but to start finding my way to his pants, to feel its hardness. I was slowly massaging him through the sweat pants, all way from head to balls, I could even feel heartbeat through his cock, that's how much he needed me. He couldn't wait more, he got rid of my tiny panties and his sweat pants and went inside me. I never felt him being so huge before, it was kinda like having sex with another guy for and I have enjoyed it very much! He reached to all the right spots, while kissing me and moaning about how good and juicy my pussy is and how he is gonna give me more and more… He was on top and suddenly he started massaging my clit and pushing a bit harder and faster. OH MA GOOSH! I felt his every move and I knew he is gonna explode inside me, he started moaning so loud and being rougher! His voice was so hot, and knowing how good he felt, made my pussy cum faster. We both ended coming at the same time, it was magical, it was passionate, it was satisfying. That night our sex was one of the quickest, but one of the best. We had so little energy and we spent it on having the best night ever!**
That's gonna be all for my first blog post, I hope you enjoyed it and I will see you in the next one. ;)